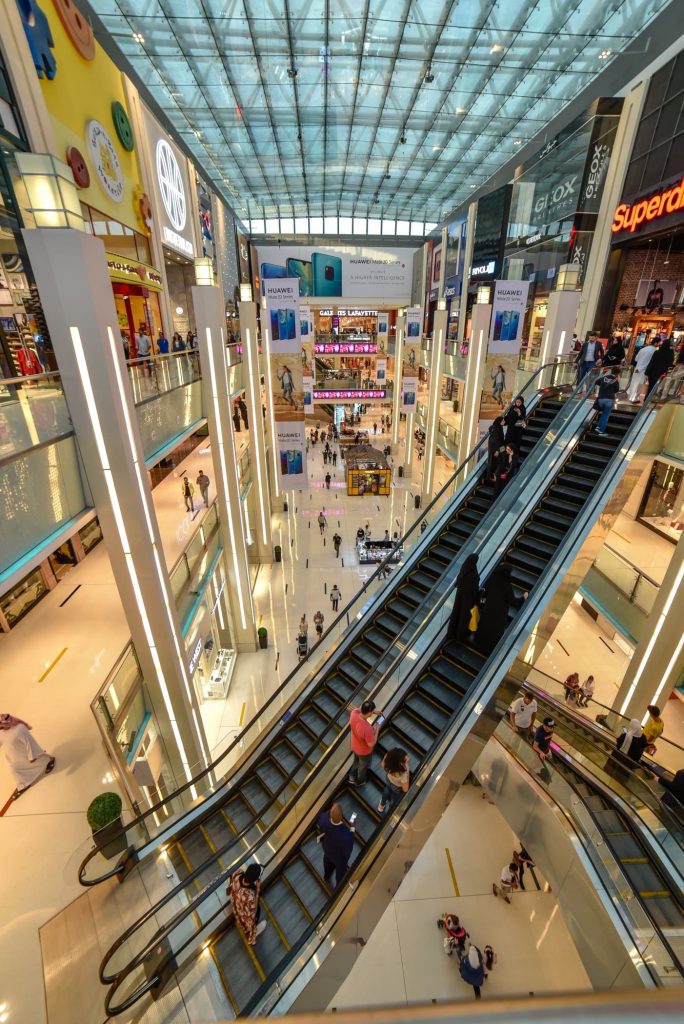 Our Philosophy
Realizing a customer's vision is our priority. Superior communication from project inception to roll-out unlocks creativity and ultimate client satisfaction. Our unmatched passion for commercial production is derived from years of building brand displays that surpass customer expectations.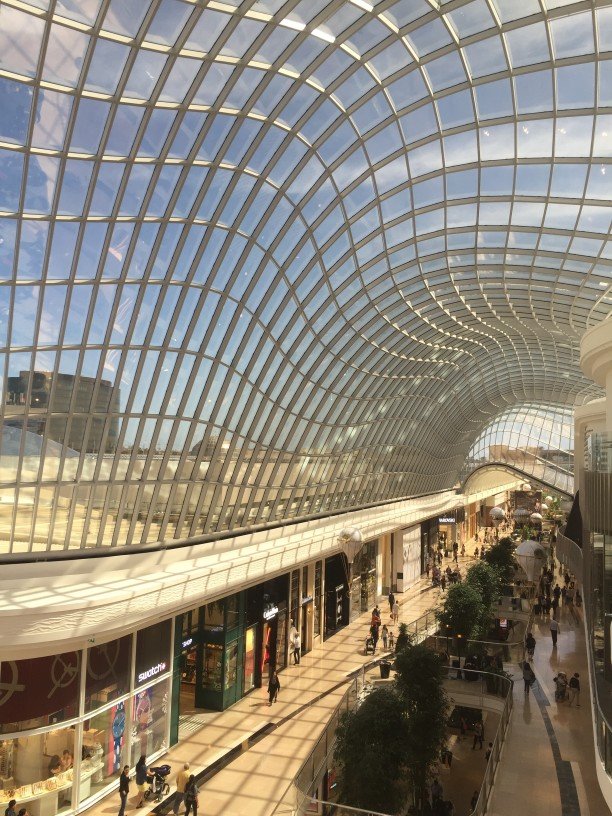 The Future
We believe that boutique bricks and mortar retail has a bright future. That may sound self-serving, but when Covid-19 ends, shopping in most cases will remain a social experience for its entertainment and practical value. Experiential displays are key to complementing ecommerce so offering a seamless, personalized customer experience is essential.
We've Had The Privilege To Work With These Amazing Brands
Headquartered In Toronto, We Service All Major Cities Across North America
Richard Lobbenberg
Clinic Director, Yellow Gazebo Natural Health Care
"I just wanted to formally thank you for the work you and your team(s) did here. It was great having you do the work for me. The level of professionalism you portrayed helped me immensely through what was a stressful time for me and my staff. Thanks for the care, organization, and overall enthusiasm your brought to your work."
Corey and Hannah
Homeowners
"Thank you for all of your help over the last year. You've helped to make our house a home and we really appreciate everything you did for us."